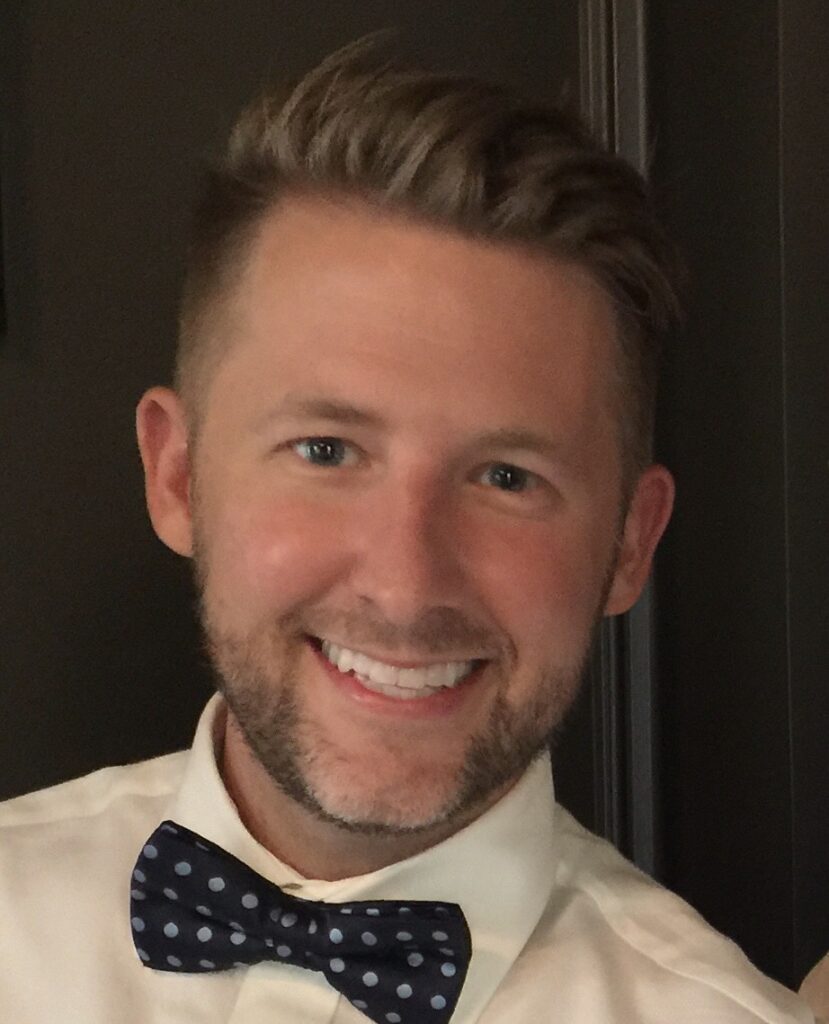 Dustin Herrell
Dustin was born and raised in Harrogate, Tennessee. He attended Lincoln Memorial University, where he studied Medical Technology. After completion of his undergraduate degree, he went on to attend Campbell University School of Pharmacy in Buies Creek, North Carolina, where he earned his Doctor of Pharmacy degree.
Dustin wanted a city that was full of energy, large, yet personable and close to family and friends in Tennessee. Charlotte seemed to be the perfect fit! Dustin has lived in Charlotte now for over 10 years.
After moving to Charlotte, he quickly gained the desire to become a Real Estate Broker. He reflected on his past experience of working in healthcare, which required integrity, research and putting patients needs, desires and safety before his own. He knew he could use those same skills to help his real estate clients with a quick and smooth transaction to best suit their goals and ambitions.
In Dustin's spare time, he enjoys spending time with family and friends, enjoying the lake, swimming and relaxing by reading a great book!