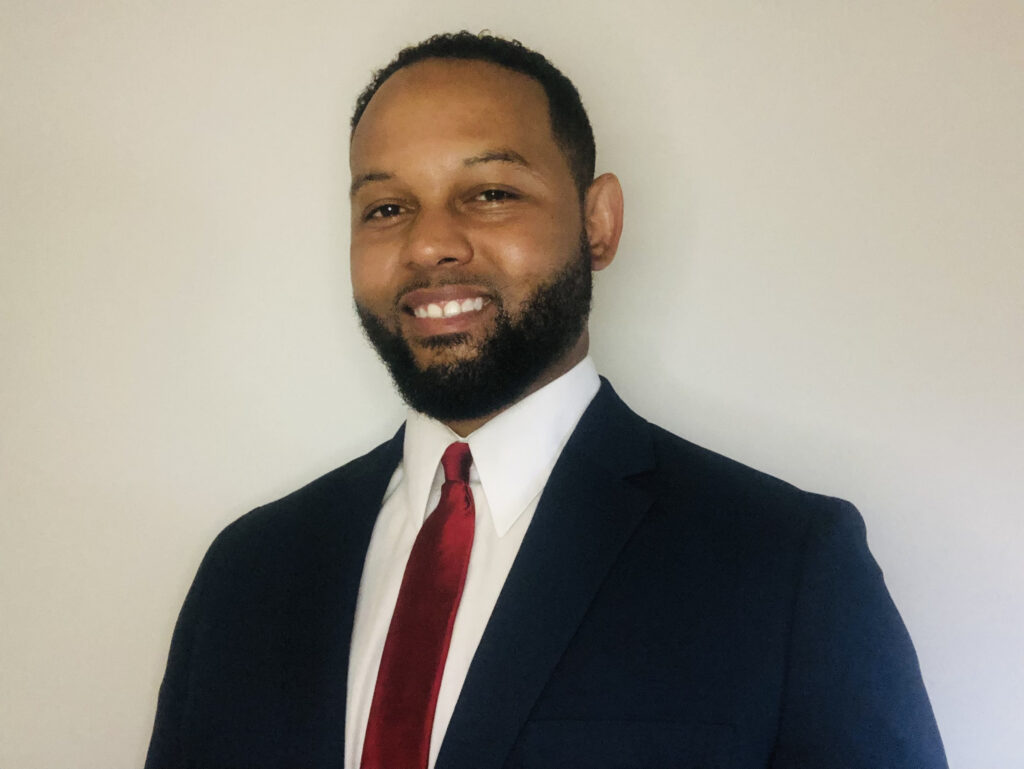 Deron Chase
Deron was born in Colorado Springs, CO. With both parents being army veterans, he spent most of his childhood moving from city to city for their jobs. This lifestyle taught him how to adapt to different situations and people very well, which has been helpful in his adult life! It also made him appreciate "home" and all that it stood for, which is one of the reasons he's so passionate about real estate!
Eventually, his family landed in Charlotte, NC, and he hasn't thought about leaving since. With the restaurants, people, shopping, lifestyle and culture that the Queen City has to offer residents, why would he?
Deron landed a collegiate baseball career at Elizabeth City State University, where he obtained a Business Administration Degree, with a concentration in Management. He started his career in Charlotte, where he has been working in sales for over 10 years.
Deron is able to connect with various types of people in any walk of life, making him a wonderful asset for your real estate needs! Everything that he does aims to be his best effort, and he is constantly working on making himself an even better person and agent by learning new things. If you'd like to learn more about how he can assist you in your real estate journey, reach out to him today!