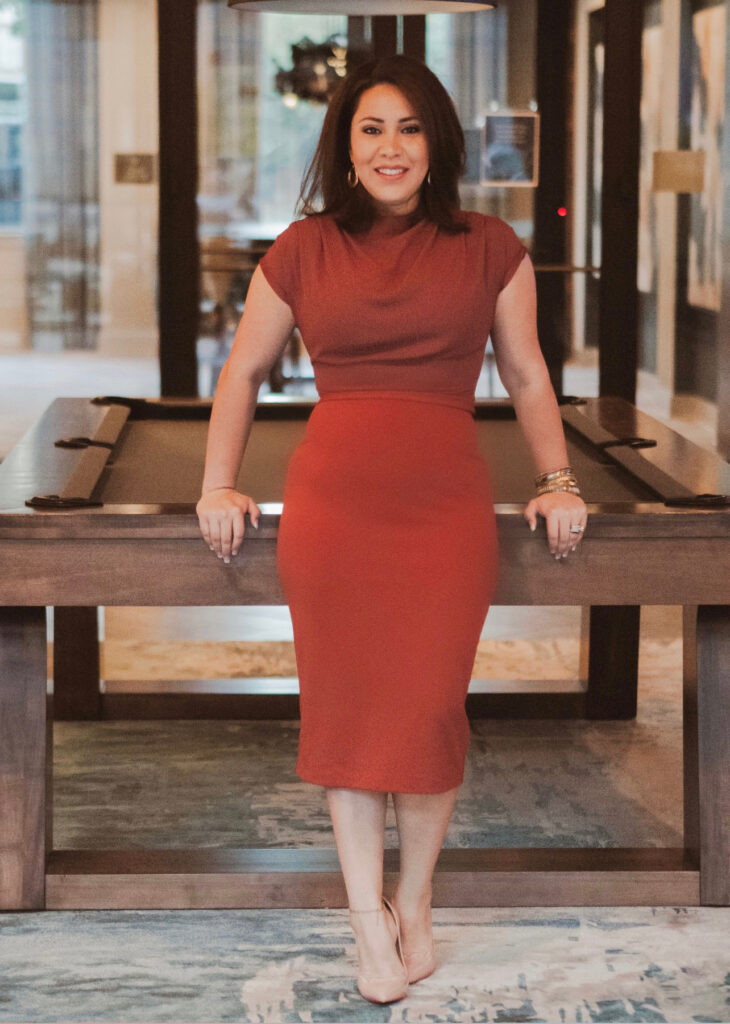 Delmy Hernandez
Originally from California, Delmy moved to Charlotte in 2009. At the time, she was in business with her parents in the trucking industry, and this is when she met her future husband, Gary.
Delmy was introduced to real estate by Gary as his family had invested in multiple rental properties. Once Delmy and Gary were married, they moved forward with purchasing their own investment properties. A few years into the property investment process, Delmy realized her true passion was in real estate, and she obtained her NC license to be able to help others.
With a passion for offering excellent customer service in the Queen City area and beyond, Delmy is ready to assist with your home buying and selling needs! As a proud member of the Yancey Realty Team, Delmy carries the values of hard work, integrity and exceptional customer service in everything she does for and with her clients.
Delmy has been an active member of the real estate community for over 4 years now and is excited to continue to meet new clients and friends, and assist them with their real estate journey, whether that is purchasing, investing or selling!
If you'd like to learn more about Delmy and how she can turn your real estate dreams into a reality, reach out to her today!