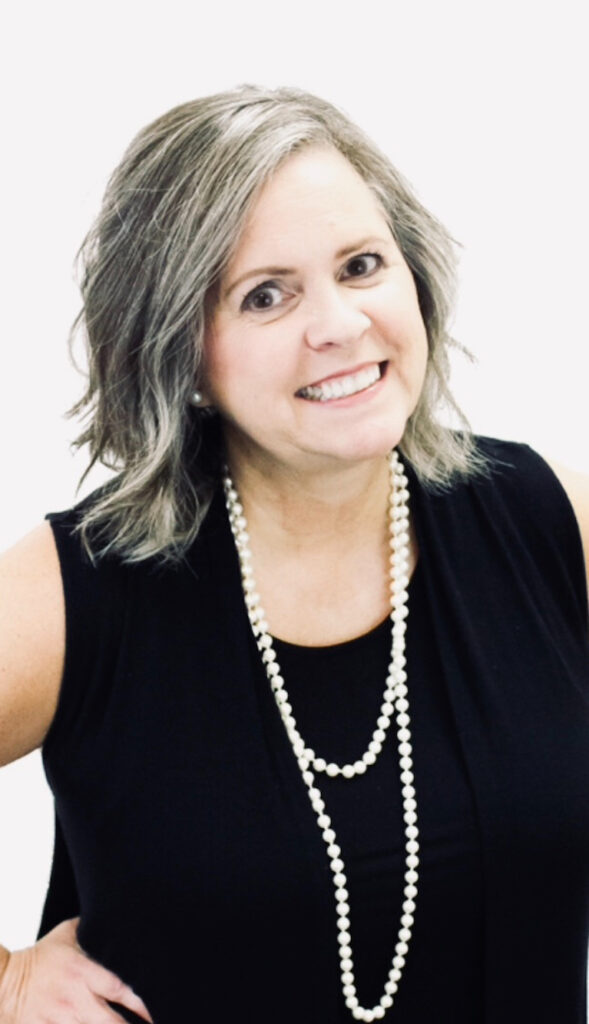 Debra Pressley
Born and raised in Charlotte, NC, Debra has been a witness to the changing times and growth of Mecklenburg County and the surrounding ares. The central Piedmont area has so much to offer, from the majestic beauty of the Blue Ridge Mountains, to the endless history rich coastal areas of both North and South Carolina.
Debra has spent 40+ years working in customer service, banking, residential construction and transportation. She believes that her experience gives her an advantage when working with clients who are looking to buy or sell a home.
Debra is married, and has a daughter, two sons, four grandchildren and a tuxedo cat named Stella. When she isn't working, Debra enjoys to travel, hike, bike, and listen to music!
Call Debra today to see how she can help you with one of the most important decisions you will make!
Team Member of The Wanner Group