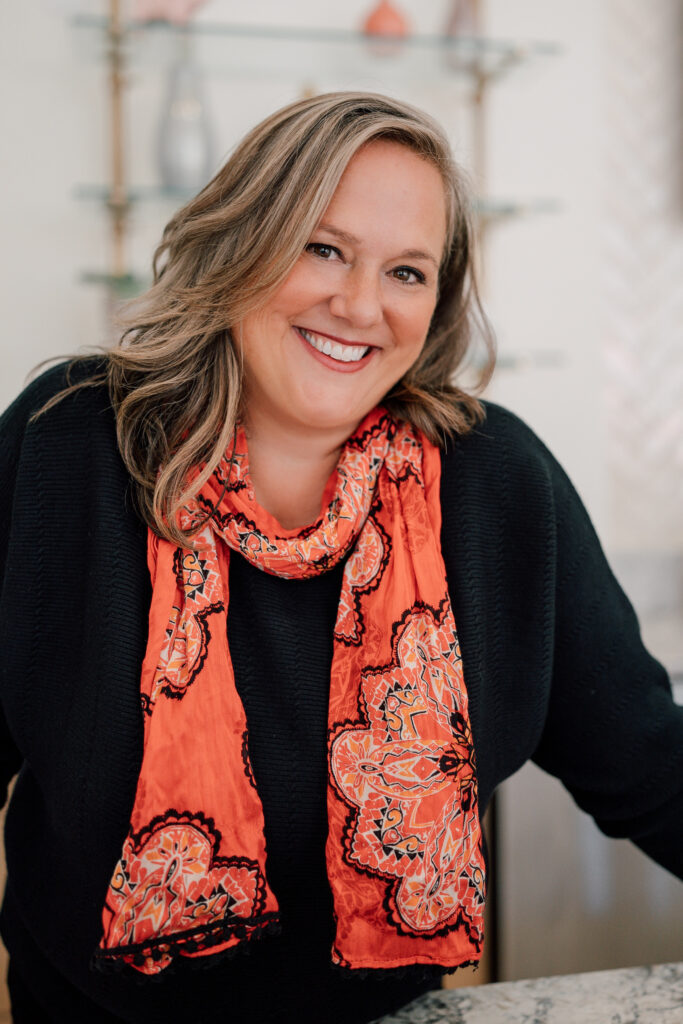 Cynthia Spurgeon
As a Charlotte Native, Cynthia is proud to live, work and raise her family in this wonderful city! While she has also lived in both Florida and California, Charlotte is her true home. In 2003, she took the plunge and made real estate her full time career, and has never looked back!
Cynthia's top priory is to ensure she keeps her finger on the pulse of the ever-changing real estate market, and keep her clients informed on the latest housing trends and market changes. Whether you are a newcomer to the Queen City, or have called her home for years, Cynthia can help you navigate through the entire process to find the perfect place to call home.
While she is mostly all business, Cynthia does also have a creative side. She loves to renovate, and has bought and sold many homes in her lifetime. Whether it's her personal residence or an investment property, each house has all had quite the before and after! The hands on experience she has gained over the years provides her a unique perspective on style, staging, cost and what it takes to market and sell a home!
Spend just 10 minutes with Cynthia and you will immediately feel her energy and passion for Charlotte and the evolving local real estate market. What does she love more than sharing her favorite parts about Charlotte? Helping YOU!
With her no-nonsense approach, persistence and enthusiasm, you can count on Cynthia to make your real estate transaction the best possible experience from start to finish, and beyond! When you are ready to get started, she welcomes the opportunity to help you make your next move!