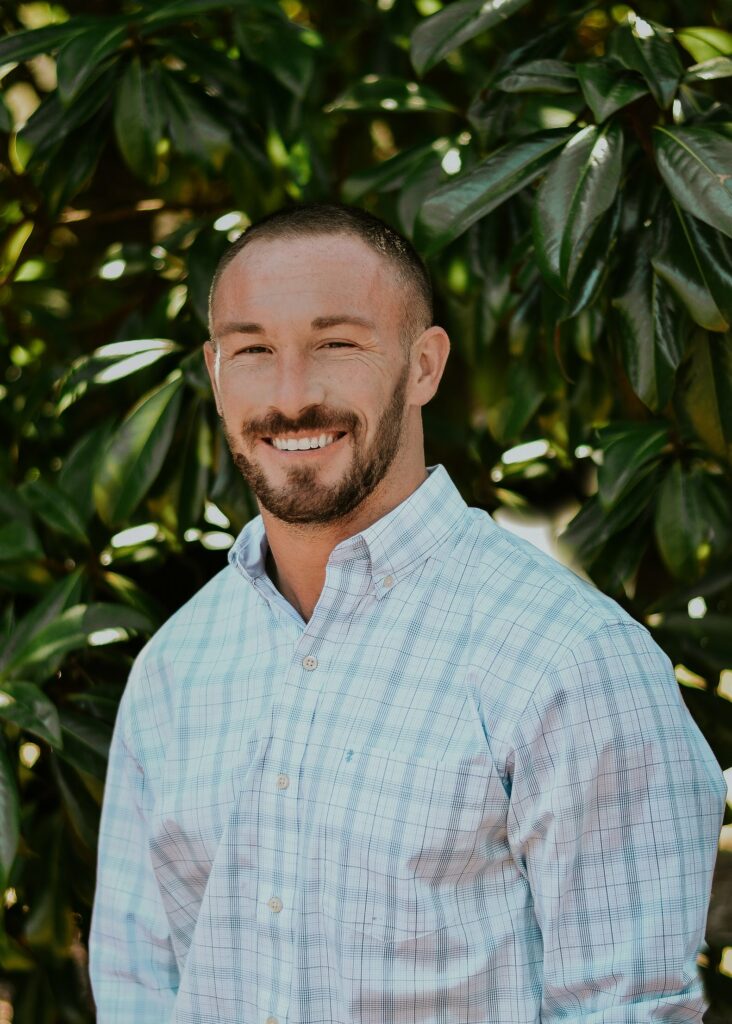 Cody Green
Cody was born in Valdosta, GA, however his roots are tied to Birmingham, Alabama (Roll Tide!). He spent most of his life in Monroe, NC and continued to familiarize himself with Charlotte while attending the University of North Carolina at Charlotte for his Bachelors in Mathematics and Masters in Math Education. His passion for teaching others became apparent as he began his career in education, and continued into his own education obtaining a Masters in Educational Leadership.
However, Cody realized that there were multiple ways of teaching others, and expanded his career by educating others in the housing industry. Having a mortgage broker as father served as an advantage while he attended weekend, weeknight and summer classes in order to obtain his real estate licenses in both NC and SC. Instruction doesn't stop in the classroom, as Cody informs and assists clients buying and selling properties!
When he's not with a client or in the classroom, Cody can be found behind his saw building his next big project, enjoying time with his family, watching or playing sports, and loving on his dog Bama (did I mention Roll Tide?)!
Whether buying, selling or investing, Cody will work around the clock to ensure you get the help you need!