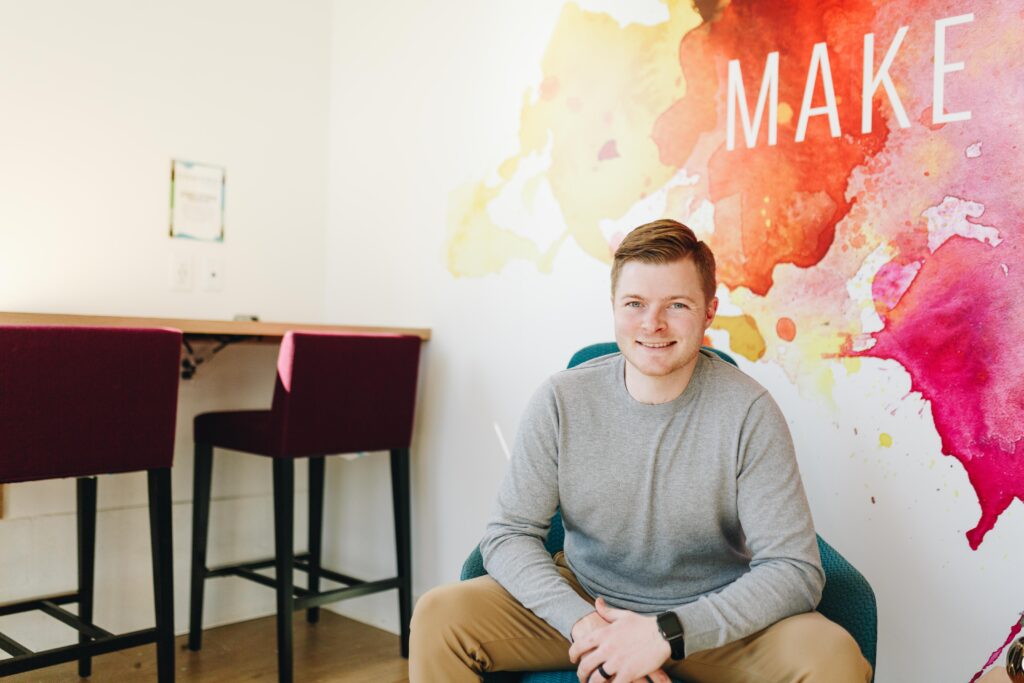 Chris Wright
Chris was born in Indiana, but grew up in a small town in New York. He decided he had enough of harsh NY winters, and moved down South to attend the University of South Carolina, where he majored in Finance and Global Supply Chain/Operations Management.
He started his career working as a Management Consultant at Deloitte. After 3 years at Deloitte, he left to start Whistle, an on-demand app-based cleaning service for residential properties and apartments. In early 2021, Whystle was acquired.
His passion for real estate started in college, where he was a property manager and sales agent, however, it has continued to expand and grow ever since. At the same time as growing Whistle, he co-founded and AirBnB management company.
Chris is passionate about new challenges, continuously learning and the Charlotte Startup Ecosystem. Outside of work, he enjoys spending time with his wife and dog, woodworking, reading and exercising. If you'd like to learn more about Chris and how he can assist with your home search, sale or investment property, feel free to reach out to him today!