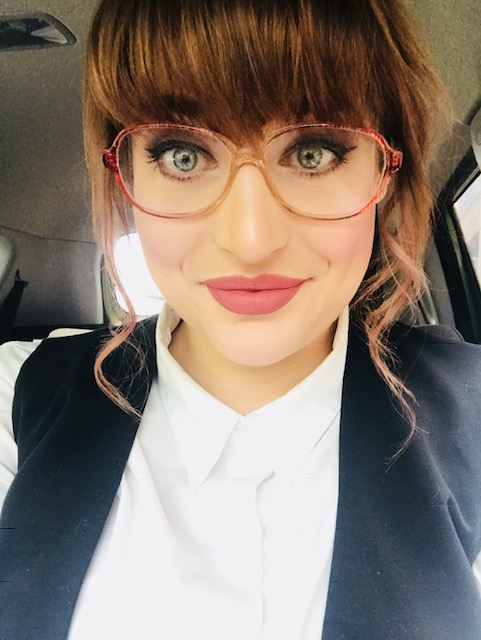 Chelsea Riley
Chelsea was born in Colorado Springs, CO on the Air Force base.
However, she grew up in North West Arkansas where she attended the University of Arkansas studying Marketing, International Business and Arabic (Woo Pig Sooie.) She was highly active in the community, and was recognized as the youngest diplomat for the Chamber of Commerce in Fayetteville, AR at the age of 20.
Housing has always been a passion of hers.  Initially, she started her career at 19 in the multifamily housing industry. This eventually led her to start her own LLC as a housing/marketing consultant for residential/commercial investors in real estate.
In 2016, she relocated to Charlotte, which quickly became home. Initially moving here to pursue a job in multifamily housing, residential real estate was naturally the next step to take in her career. With over 10 years of experience in consultative sales and 6 years of experience in the housing industry, she is prepared to assist fully with all of ones housing needs. Whether it is buying, selling, or renting she will work around the clock to make sure you get exactly what you need!
In her free time you may find her exploring new restaurants or breweries Charlotte has to offer, biking around the NoDa/Plaza Midwood area, volunteering, or traveling across the US and abroad.