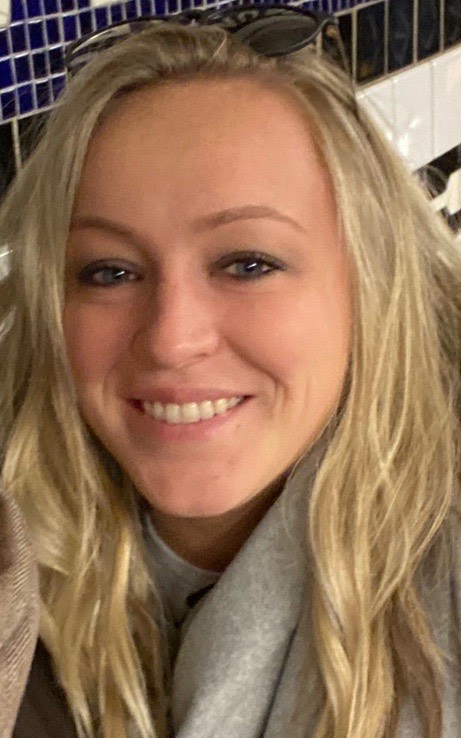 Chelsea Marshall
Chelsea is originally from Long Island, NY. Her family moved to Concord, NC in 2005, and she has loved every minute of living in the South since then!
She has worked in customer service, food service, management and auditing. Chelsea and her Fiancee live close to Plaza Midwood with their three dogs and two cats!
In her free time, you can find Chelsea and her fiancee playing or watching Rugby and traveling (they've visited 5 countries in the UK and Europe last year alone!), however, more recently they've been investing most of their time into their garden and hiking with their dogs!
Chelsea became interested in working in Real Estate when her and her fiancee purchased their first home and set down more permanent roots in Charlotte. The home-buying process made her realize how beneficial it can be to work with a Realtor® who cares about finding the perfect home for their clients' lifestyle and future goals!
Charlotte is such a great, diverse, ever growing area with opportunities for everyone, and Chelsea would love to help you buy, sell, or invest in your first or next property!