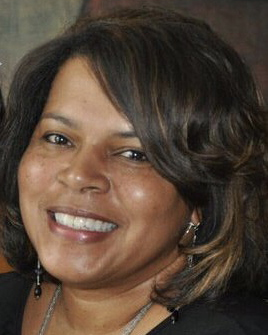 Cathy Jo Bell
Cathy was born and raised in Charleston, SC but with over 30 years spent in Charlotte, she calls the Queen City "home."
Cathy attended Winthrop University, and worked as an account manager in both Pharmaceutical and Education Software Sales before getting into Real Estate. She offered to help a friend sell her home, and there was no turning back!
Cathy got her real estate license for NC and joined the Yancey Realty team in July 2018, and is excited to assist you in finding your dream house, condo, townhome or land!
In her free time, Cathy enjoys spending time with family in Charleston, and being a taxi for her teenage daughter!