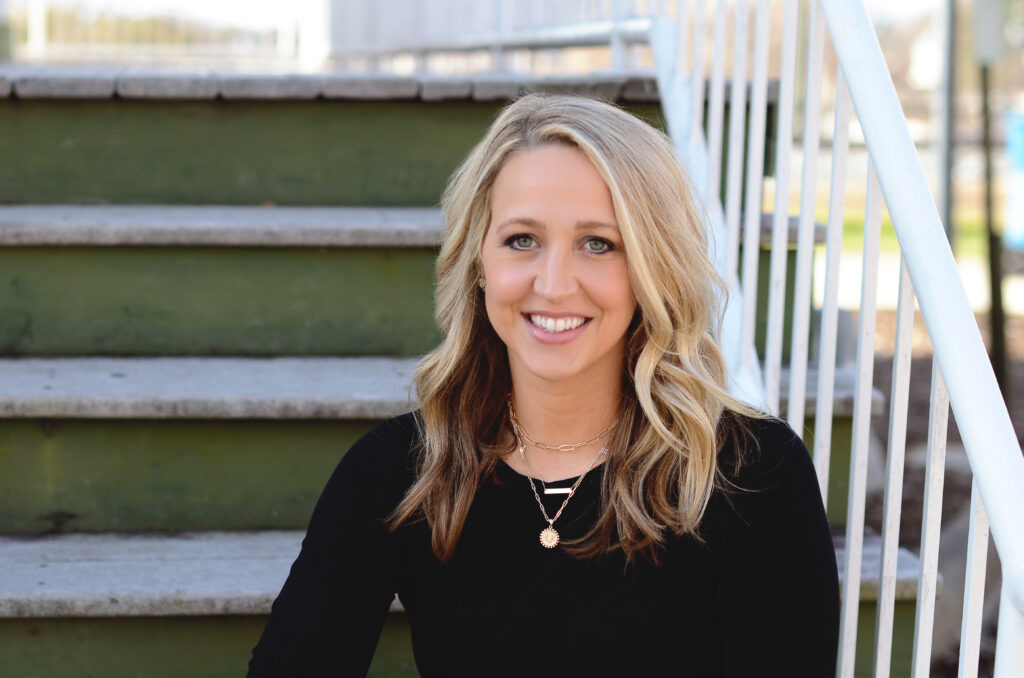 Brooke Spivey
Brooke was born and raised on the east coast of Virginia. She graduated from East Carolina University, where she majored in Sports Management while also being a student athlete for the university.
After college, she moved to Charlotte, where she met her husband and the two resided for 4 years. In 2014, they moved to Tennessee, and selling their home here in Southend before their move sparked her interest in real estate. She was instantly hooked, and felt it was a better and more natural fit for her personality and way of living than the corporate life.
Over the next 7.5+ years, Brooke sold real state in TN, experiencing buying and selling in extremely hot markets for each side. She has a passion for helping buyers find the perfect place to call home that fits all their needs, and helping sellers through the entire process to get them exactly what they desire from the transaction.
Brooke and her husband missed Charlotte, so they moved back here to Lake Wylie with their two young children and dog. In her free time, Brooke enjoys traveling, exploring new restaurants, reading, enjoying live music/sports & spending time with her family.
Give Brooke a call or text to find out how she can make your real estate dreams a reality in NC & SC!