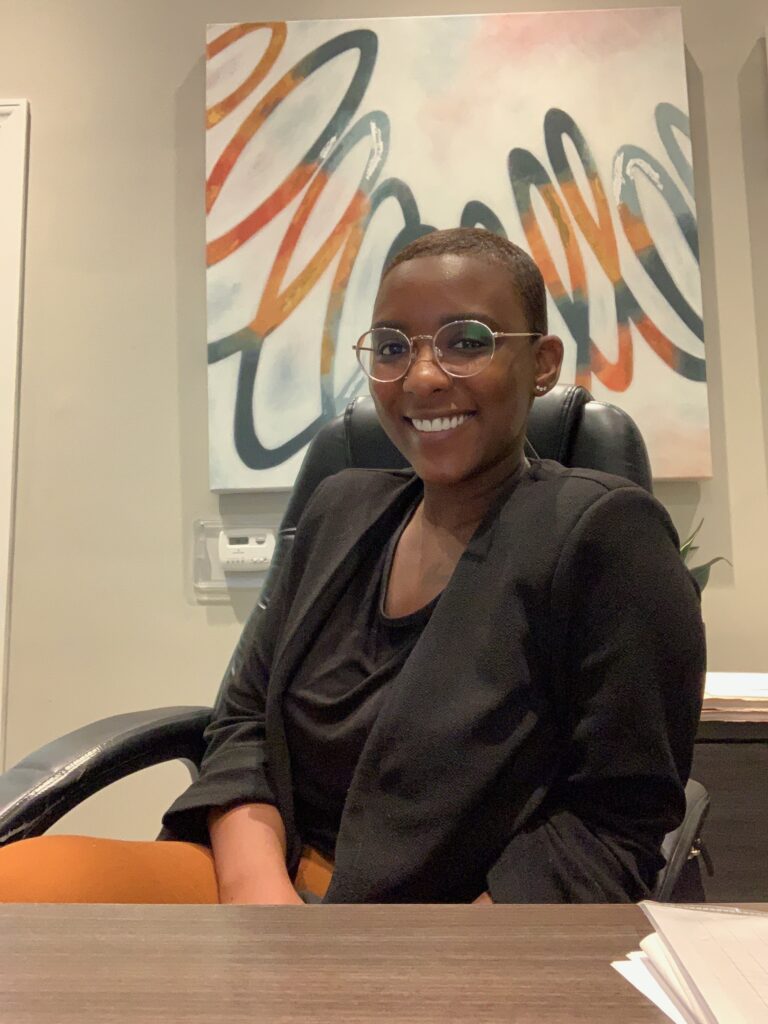 Brittany Ramsey
Brittany was born & raised in Fayetteville, NC. She graduated from UNCC in 2015 with a degree in Communications — from there, she continued on to Queens University in Charlotte to obtain her Masters in Communications/Marketing.
When she completed her schooling, Brittany moved in Tennessee, where she began her Property Management journey. She loved the new job from the start, but the Queen City was calling her back!
In her free time, you can find Brittany enjoying new restaurants or breweries around town, or taking family vacations to explore new cities! Reach out to Brittany today with any Property Management questions you may have!