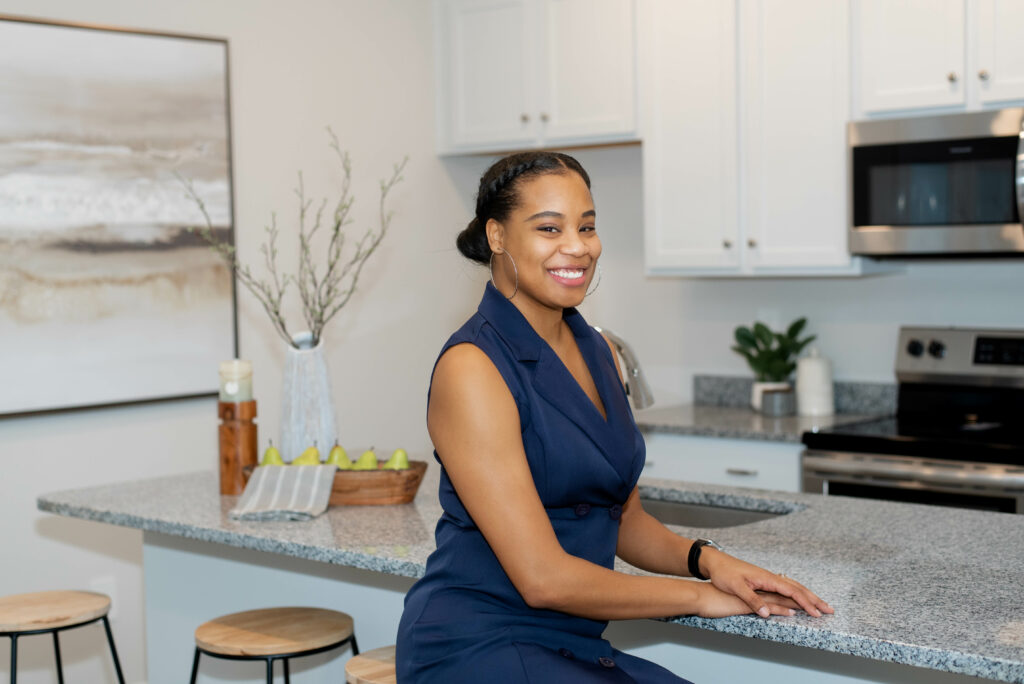 Brittaney McMillan
Brittaney attended UNC Charlotte, where she received a Bachelor's degree in Sociology. Upon graduation, she began her career in life insurance, where she quickly realized her passion for helping her clients create wealth. With that appetite in mind, she recognized that real estate would be a great field for her and obtained her NC & SC real estate licenses.
She enjoys educating and guiding first time home buyers, working with new construction buyers & steering first time sellers with her vast knowledge of the Carolina's and real estate.
Brittaney has been married to her husband Brandon since 2016, and they have a 2 year old Kason and toy poodle Coach. In her free time, you can find her exploring new coffee shops, trying out new restaurants and bars, and traveling to new places with her family!
If you'd like to learn more about Brittaney and how she can turn your real estate dreams into a reality, give her a call, text or email today!