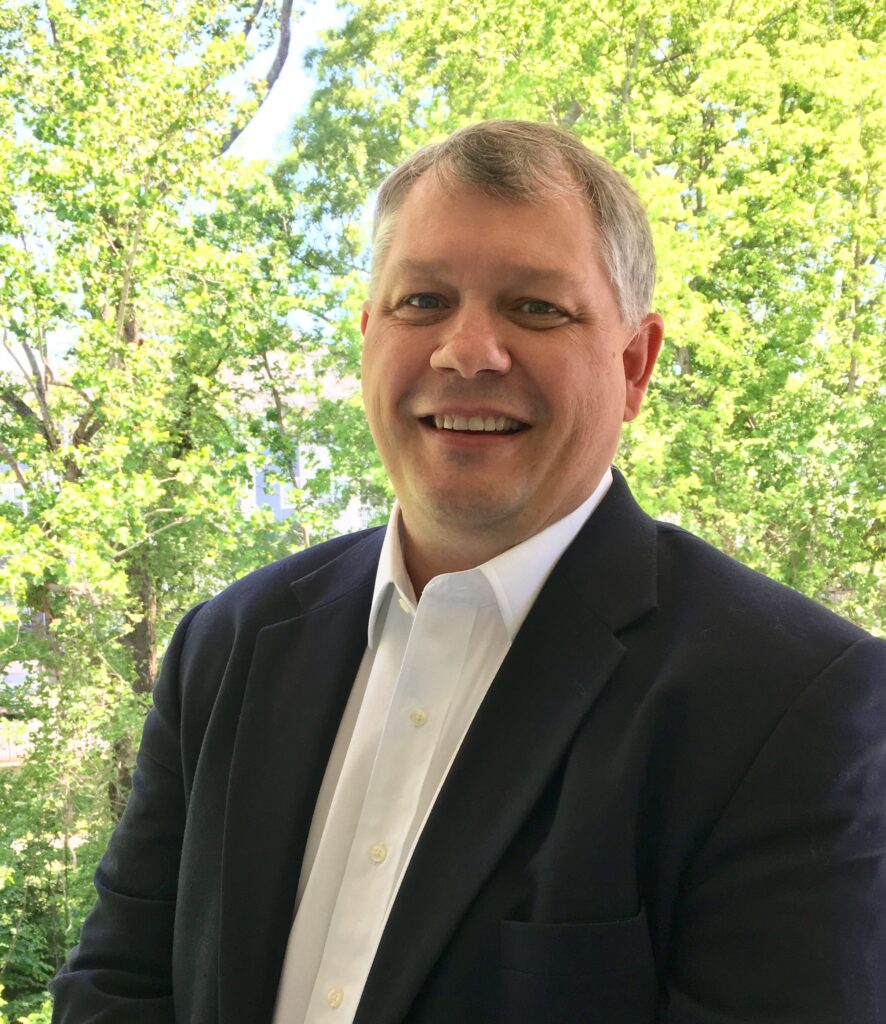 Bill Neuman
Bill is a licensed Realtor®/Broker in both North & South Carolina, helping buyers and sellers throughout the greater Charlotte area. Born and raised in Waterloo, IA, Bill graduated from the University of Northern Iowa with a BA degree in Marketing. Drawing from many different and unique professional experiences in his career, Bill has developed the expertise to make the process of home selling and buying an enjoyable one from start to finish, & beyond!
We have heard it said many times before: "Your home purchase will be the largest investment you will make." Bill takes his fiduciary responsibility very seriously by supplying his buyers and sellers with competent vendor recommendations, and utilizing all available technology to help make the process a positive and pain free experience. His client's needs always come first!
In his spare time, Bill enjoys playing a round of golf, heading to the beach, or walking the trails of Anne Springs Close Greenway. Bill is focused on getting buyers the deal they deserve while rates are still great, and helping sellers get the most for their home in the shortest amount of time, with the least amount of inconvenience or interruption. If you're thinking of buying or selling a home, give Bill a call today for a personal consultation!