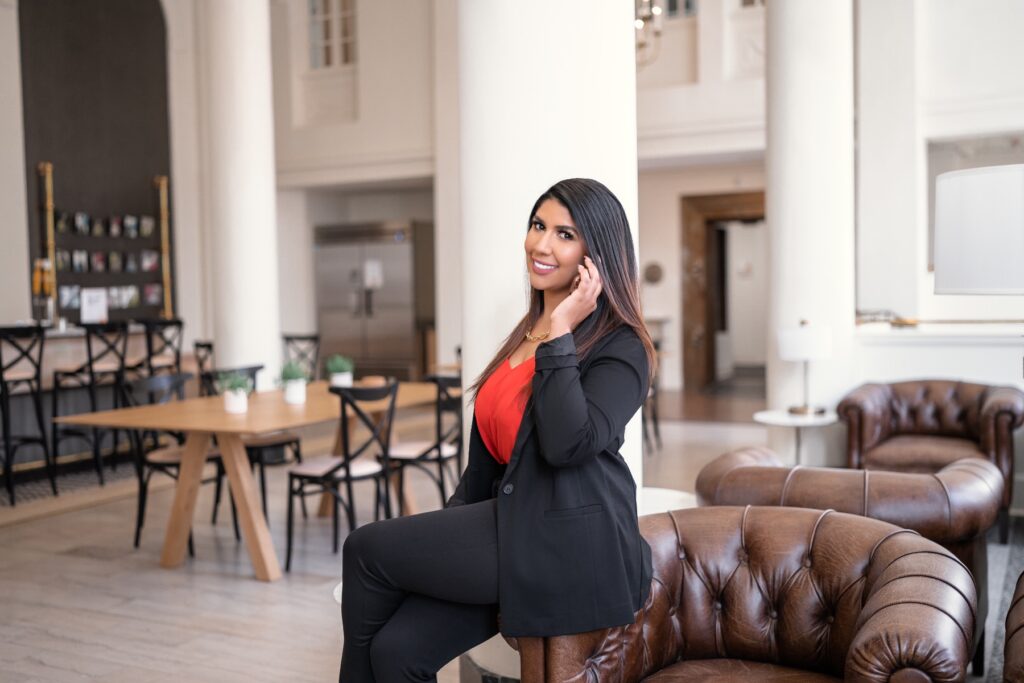 Ashley Diaz
Born and raised in San Juan, Puerto Rico, Ashley relocated to Charlotte, NC in 2006 and has called the Queen City home ever since! Ashley joins us after graduating from the University of North Carolina at Greensboro with a bachelor's degree in Finance and Accounting.
Ashley is fluent in Spanish, which is a great asset to our team! She brings in seven years of experience in property management, where she gained customer service, problem solving and management skills.
She fell in love with Real Estate when she started working at a firm as a front desk receptionist, and worked her way up to the management level.
Ashley started her full time Real Estate career in hopes of being able to assist people not only with leasing, but also with buying and selling properties. She has a vast knowledge of the city through her love of food and travel!
When she's not in the office or with a client, you can find Ashley exploring her city, looking to find great new restaurants or breweries. Ashely enjoys traveling to other countries, and also loves spending time with her family and baby niece, Isabella.
Whether you're looking to lease, buy, invest or sell, Ashley is only a call away!