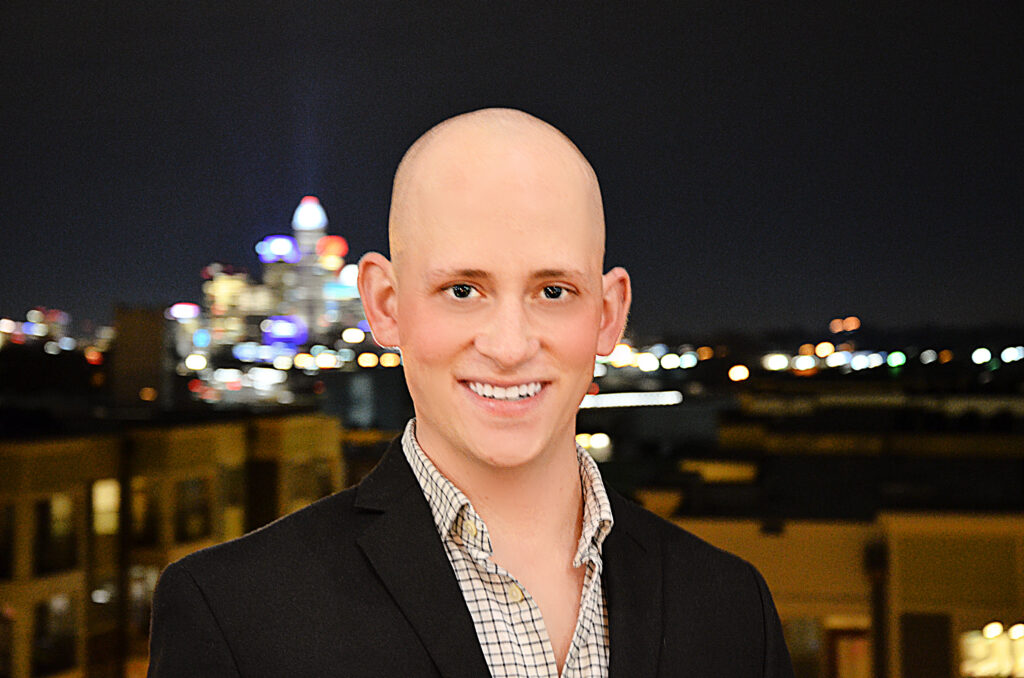 Andrew Hampton
To Andrew, there really is no place like home, which is why it is very important and special that you find the right one. After all, this is where you will make memories with friends, family and possibly even the neighbors! There is where you will laugh, cry and for some, even spend the rest of your life. Andrew is undoubtedly dedicated to making sure you find exactly what you need. (For him it would probably be a shower with great acoustics because singing in the shower is the perfect place to sound 10x better than you really are!) Maybe yours is an open floor plan, because really, who doesn't love to dance?
After years of restaurant management and bartending, Andrew decided to move closer to the Plaza Midwood and NoDa neighborhoods of Charlotte. He loves having the opportunity to hear a local musician on the corner, see streets filled with art and love, and the diversity of minds you may run into around these historic neighborhoods. Since visiting Charlotte from a young age, he is now reaching his two year mark of living in Charlotte, and is loving the life he has found and created for himself here.
In Andrew's free time, you can find him fiddling around with music, skateboarding, running outside, hiking or enjoying nights by a fire with friends and family. If you'd like to get to know more about Andrew and how he can assist with your real estate dreams, give him a call, text or email today!