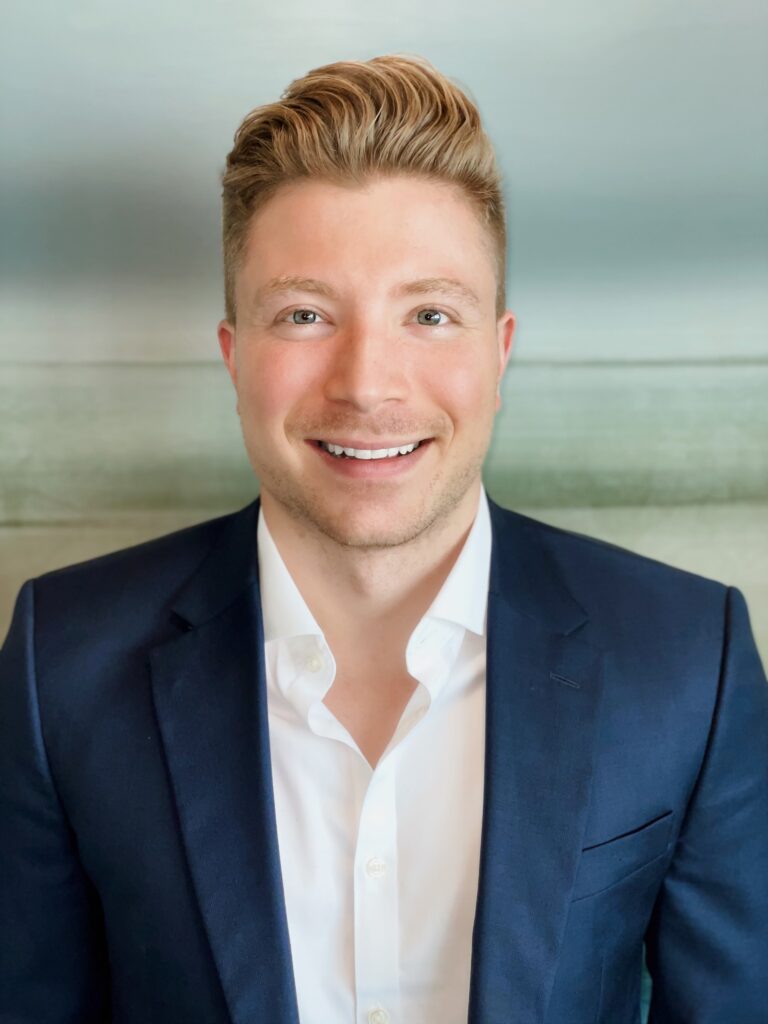 Andrew Balogh
Andrew was born in Chicago, but grew up in the small town of Mount Airy, NC. Both his parents are originally from Europe, and as a result, he is fluent in Hungarian. He is a graduate of the University of North Carolina at Chapel Hill, with a major in Economics and a minor in Entrepreneurship.
He started his career in Charlotte at Wells Fargo with the commercial real estate banking group, and is currently working with Proffitt Dixon Partners doing multifamily development. No one in his family works in real estate, Andrew simply developed a passion for it through various summer internships during his college years.
Andrew's passions include real estate investing, flipping houses, golf and fitness. He currently owns a few investments properties of his own, and is always looking to expand his portfolio.
Andrew loves the energy of Charlotte, and can tell you all about the new developments going on in and around the urban core! Give Andrew a call or text if you'd like to meet up and discuss your real estate needs!