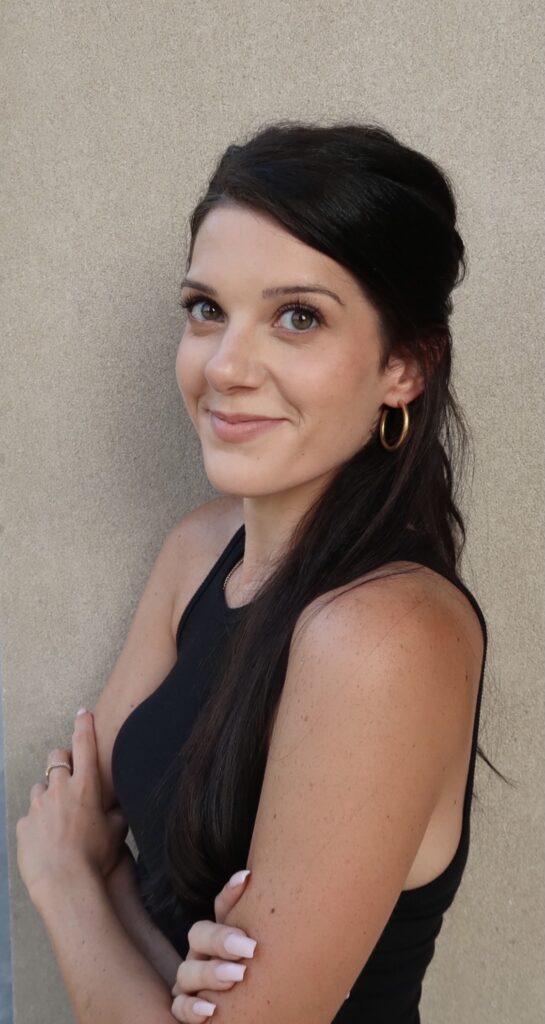 Alise Tyndall
As a NC native born and raised in Durham, NC, Alise loves and appreciates all that NC has to offer, from the coastline to the mountains. Alise graduated in 2019 from the University of North Carolina at Chapel Hill with a degree in Communications.
Having years of experience in the customer service field, Alise has always had a passion for helping others, creating and building new relationships, and ensuring each client's experience was as enjoyable as possible!
Transitioning into the world of real estate and falling in love with the career, Alise finds excitement in aiding clients in finding their dream home. Having recently moved to Charlotte, Alise has been enjoying exploring the city and neighboring communities, learning about each area and what makes it unique!
Whether it's experiencing the city night life, attending a sporting event or going to one of the local farmers market, Alise loves exploring all the Queen City has to offer!