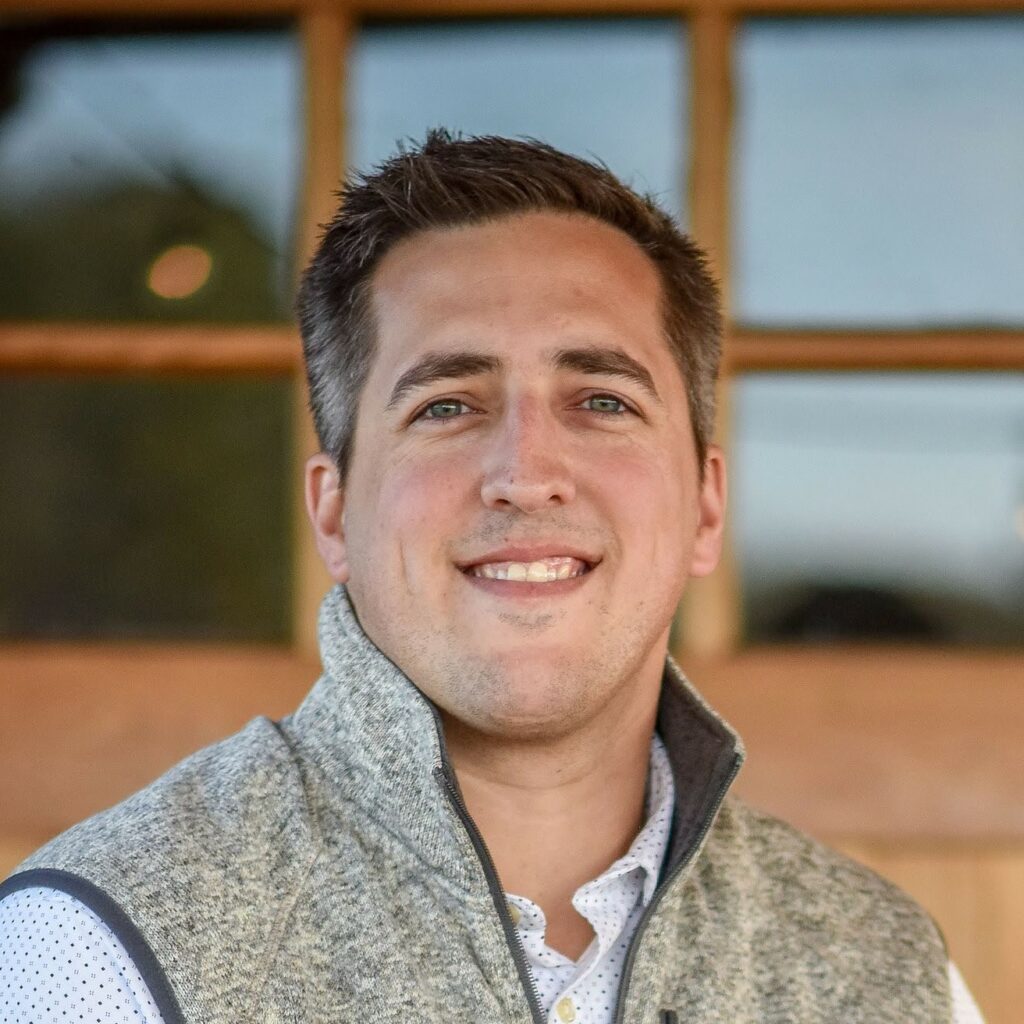 Adam Pasiak
Originally from the Central New York area, Adam and his wife Jill relocated to Charlotte, NC roughly 12 years ago and quickly fell in love with the city, the weather, the people and the growth Charlotte was, and still is, experiencing.
Before relocating to North Carolina, Adam obtained a Bachelor of Science in Business Administration, and a dual concentration in Finance and Marketing from the University at Buffalo. Upon graduation and relocating to Charlotte in 2008, the economy and housing market collapsed, and Adam's dreams of a banking career were placed on hold while he concentrated on growing a young career in the paper industry.
Over the past 12+ years, Adam has lived within multiple neighborhoods of the Charlotte community, and has seen firsthand how diverse the real estate market is here locally, as well as how powerful it can be. Whether you are a first time home buyer, seller or longtime investor, Adam prides himself on guiding clients through the process and assisting them with making educated and informed real estate decisions that will have a positive impact on their lives long term. Leveraging his honed sales and customer service skills from his past professional experience, Adam is keen on the details, and an expert with managing all aspects throughout a transaction.
Beyond the professional world, Adam enjoys spending time with his growing family and volunteering in the community. He is a family first person, whether it's coaching his children's soccer teams or exploring the local parks, greenways, or golf courses, you can usually find Adam with his family during his down time. When not spending his free time with family, Adam is usually active volunteering within the community through the Parks and Recreation Department or with Mecklenburg Country through a citizen advisory group focused on our local transportation and transit system.