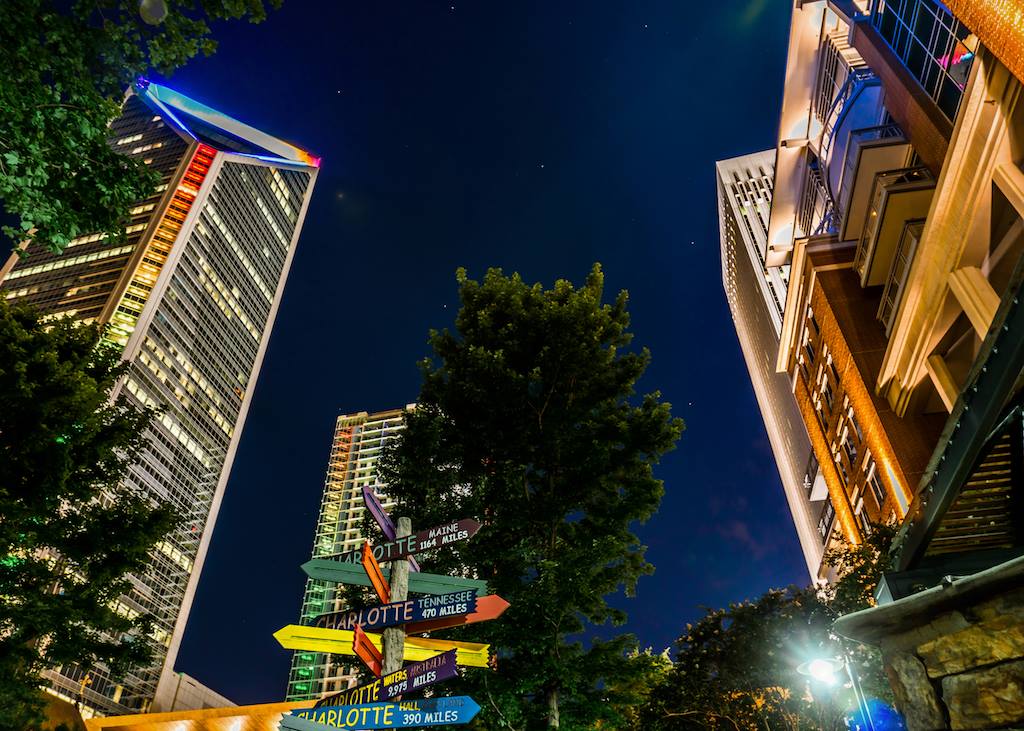 FULL-SERVICE RESIDENTIAL REAL ESTATE FIRM
Headquartered in Charlotte, North Carolina, Yancey Realty is a full-service residential real estate firm. We pride ourselves on being a boutique firm that prioritizes excellence, customer service, and creating personal touch points throughout the process of home buying, selling, investing, or property management.
Our team approach to real estate is unique and is created to provide outstanding availability, communication, and timeliness.
Work with us to experience the best-in-town expertise and undeniable work ethic.